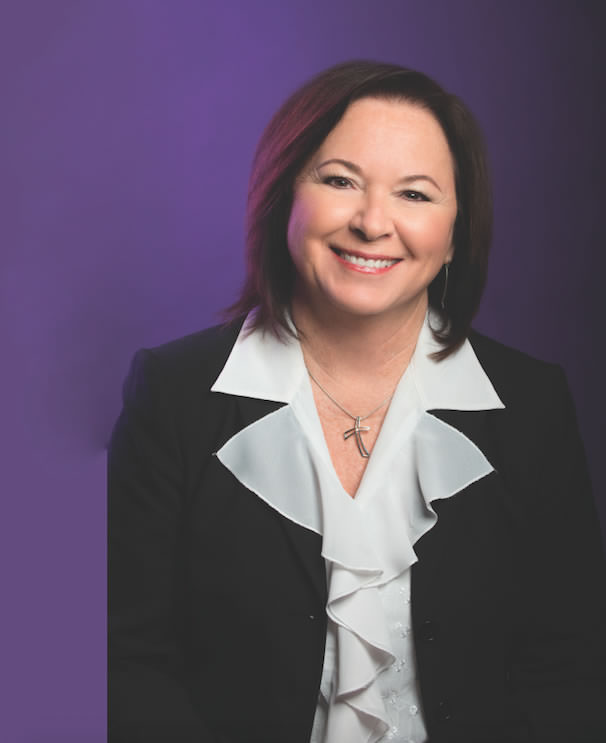 The Babcock Ranch Foundation has granted $10,000 to The Heights Foundation to support programs for at-risk children in the Harlem Heights neighborhood of Fort Myers. Funds will be used to enhance School Success programming that supports the continued academic growth of children.
"Our School Success program includes academic tutoring, after school and summer camp programs, scholarship and college access assistance, school supplies, and tuition support," said Kathryn Kelly, President and CEO of The Heights Foundation and The Heights Center. "Each program is geared to meet the specific needs of children and young adults who seek to further their education. The support of the Babcock Ranch Foundation helps ensure our kids have the necessary tools to succeed in school."
The Babcock Ranch Foundation is a Florida non-profit corporation whose mission is to support, enhance, and implement projects that positively impact many worthy causes in Southwest Florida. Passionate about the issues that most profoundly affect at-risk children, the Foundation plans to build on the rich heritage and many opportunities in abundance in the new town of Babcock Ranch and at the Babcock Ranch Preserve. Through both partnerships and new opportunities, the Foundation hopes to help educate and inspire the next generation of Floridians.
"We have established a culture in Babcock Ranch that is rooted in giving back, especially to the region's children, by passing on a stable legacy," said Syd Kitson, Chairman and CEO of Kitson & Partners, who formed the Babcock Ranch Foundation. "It's part of how our company and our community can 'step up' for the next generation."
Harlem Heights was originally settled as a rural agricultural community. Approximately 780 children live in a mixture of single-family homes and multi-family apartments. The poverty rate for children in Harlem Heights is more than twice the county average, with family income 40% below the county average. Families are not able to easily access family support services located in downtown Fort Myers, and benefit greatly from programs located within the neighborhood. The Heights Foundation and The Heights Center were created with the goal of building strong, self-sufficient families in the Harlem Heights neighborhood.
To learn more about The Heights Foundation and The Heights Center, visit heightsfoundation.org or call (239) 482-7706.