Thanksgiving and Christmas Outreaches
Since 1999, our Bountiful Blessings Thanksgiving Outreach has helped families in the Harlem Heights neighborhood make a traditional Thanksgiving meal to share with their families. In 2021, partner agencies, businesses, philanthropic organizations, and more than 100 volunteers provided turkeys and groceries to 300 families benefitting approximately 1,500 individuals.
Our Christmas Outreach brings joy to more than 800 children in Harlem Heights, ranging in age from birth to 17 years of age. 300 families receive turkeys & food items for their Christmas dinner.
We can only do this because of the generous support of our neighbors who contribute their time and money to support our mission.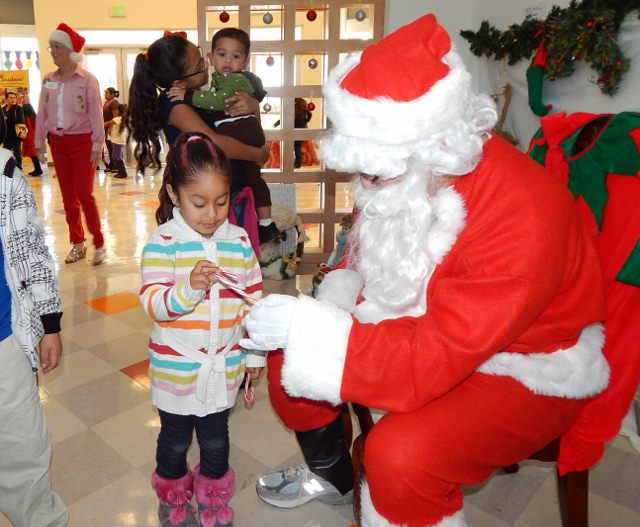 Organizations and individuals interested in participating in Bountiful Blessings or Holiday Outreach can contact Melissa Barlow at (239) 482-7706 or email. All donations are tax deductible.