Our Christmas Outreach brings joy to more than 800 children in Harlem Heights, ranging in age from birth to 17 years of age.
We can only do this because of the generous support of our neighbors, who contribute their time and money to support our mission.

Click Here to Make a Donation
Click Here to Purchase an Item From Our Amazon Wish List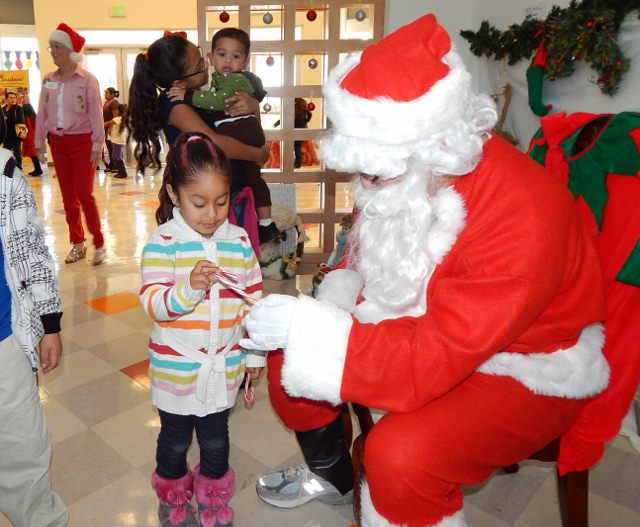 Organizations and individuals interested in donating to our Holiday Outreach can contact Melissa Barlow at (239) 482-7706 or email. All donations are tax-deductible.