The Heights Foundation is privileged to have an active and dedicated leadership.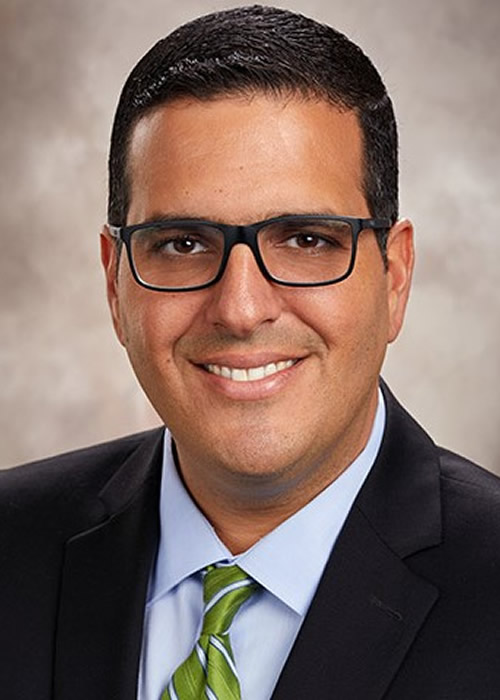 Armando Llechu, Chairman of the Board
Armando is the Chief Administrative Officer for Golisano Children's Hospital of Southwest Florida.  Armando's areas of expertise include financial and operational performance management and clinical and administrative health care. His previous responsibilities at Nicklaus Children's Hospital include serving as its Administrative Director, Emergency Department and Support Services and also Director of Patient Access and Utilization Review.  Armando earned a bachelor's degree in of Health Services at Florida Atlantic University, Boca Raton, Fla, and a master's in Business Administration at Florida International University, Miami, where he also earned a Lean Six Sigma Black Belt Certification.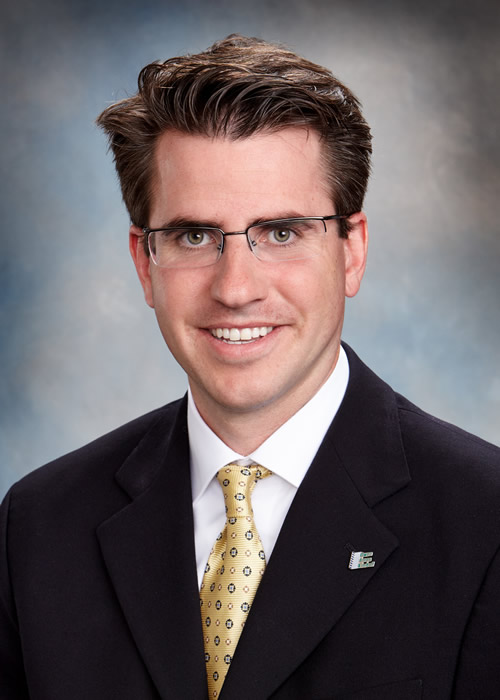 Jan-Erik Hustrulid, Vice-Chair
Jan-Erik grew up in Colorado, Florida and Sweden. He obtained a Bachelors of Science Degree in Computer Information Systems from Florida Gulf Coast University in 2003. His real passion, however, was in the real estate and construction industry so in 2002 he obtained his real estate license. In 2004 he and his twin brother, Björn, opened a real estate office in Bonita Springs appropriately named Twin Realty, Inc. and by 2006 they were selling property throughout Florida. As the real estate market softened he had the opportunity to expand into commercial construction so in November 2011 he joined the Owen-Ames-Kimball Company as Business Development Coordinator. In 2022 he joined Skanska USA as Operations Personnel Director.  His twin brother continues to operate Twin Realty, Inc. He currently serves on the Boards of the Boys & Girls Clubs of Lee County, Bonita Springs-Estero Economic Development Council, and is a Board of Trustee for the Charlotte County Cultural Center. He is a graduate of the Leadership Hendry and Glades Counties class of 2013.  He is married to his high school sweetheart, Caitlin.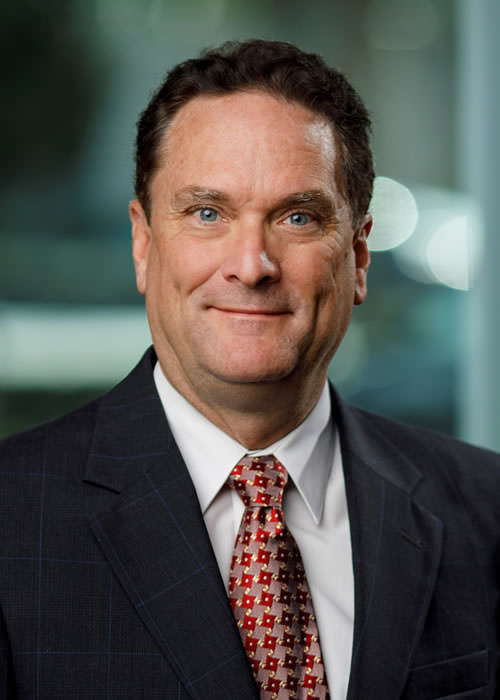 Tom Lytton, Secretary/Treasurer
Thomas Lytton is a Senior Vice President and Senior Lending Officer at FineMark National Bank & Trust. He has more than three decades of banking and lending experience and has a deep knowledge of the Southwest Florida market. Mr. Lytton has been with FineMark since 2014, developing new relationships and managing the lending team in the bank's Fort Myers office. Prior to joining FineMark, Mr. Lytton was a Senior Vice President, Commercial Banking for CNL Bank Mr. Lytton is a Board Member and Treasurer of the Heights Foundation. He joined the Board of the Heights Foundation with the merger of GLAD Kids and Heights. "I am dedicated to the education of our youth and breaking the cycle of poverty to provide a safe and enriched childhood to grow productive and happy adults. The Heights Center exemplifies that mission!"
Kathryn Kelly, Founder, President and CEO
Kathryn's passion and vision has been the backbone of The Heights Foundation. Her outreach efforts to families in the neighborhood led to the creation of the Foundation in 2000. At that time she was professionally employed as an Architectural Project Manager for clients in southwest Florida. Kathryn has served the Rotary Club of Fort Myers South as President and is active in her church, Westminster Presbyterian. The Foundation has grown under Kathryn's leadership for almost 20 years.
Tracie Bagans
Jim Dwyer
Jamie Fautz
Bryan Filson
Betsy Hinds
Doug Johnson
Chris Lopez
Teri Palmer
Carson Pearlman
Beth Prather
Susan Scott
Kevin Shimp
Terri Wade
Alesha Watchowski
Victor Mayeron, chair emeritus
Dr. Deb Mathinos, Chief Programs Officer, Ex-Officio
Senior Advisory Council
Bill Bloomhall
John Boler (In Memorial)
David Lucas