Senior Friendship Centers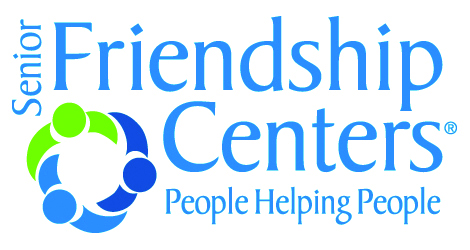 A friendly face, a hot meal, and companionship mean a lot at every age. As we grow older, these become more valuable–especially for low-income seniors.
The Heights Foundation connects seniors with the services of Senior Friendship Centers through a daily program, provided free of charge, for area residents. In addition to a hot lunch, participants enjoy friendship, supportive programs, and advocacy. Join us!
Additional Resources
For more support, information, and resources, we invite you to learn more about programs for seniors in Harlem Heights. In addition, Senior Choices of Southwest Florida provides comprehensive resources for seniors. The Senior Choices Helpline is 1-866-41ELDER (1-866-413-5337)
Location:

The Heights Center
15570 Hagie Drive, Fort Myers 33908
Time:

M-F: 9 am – 12 pm