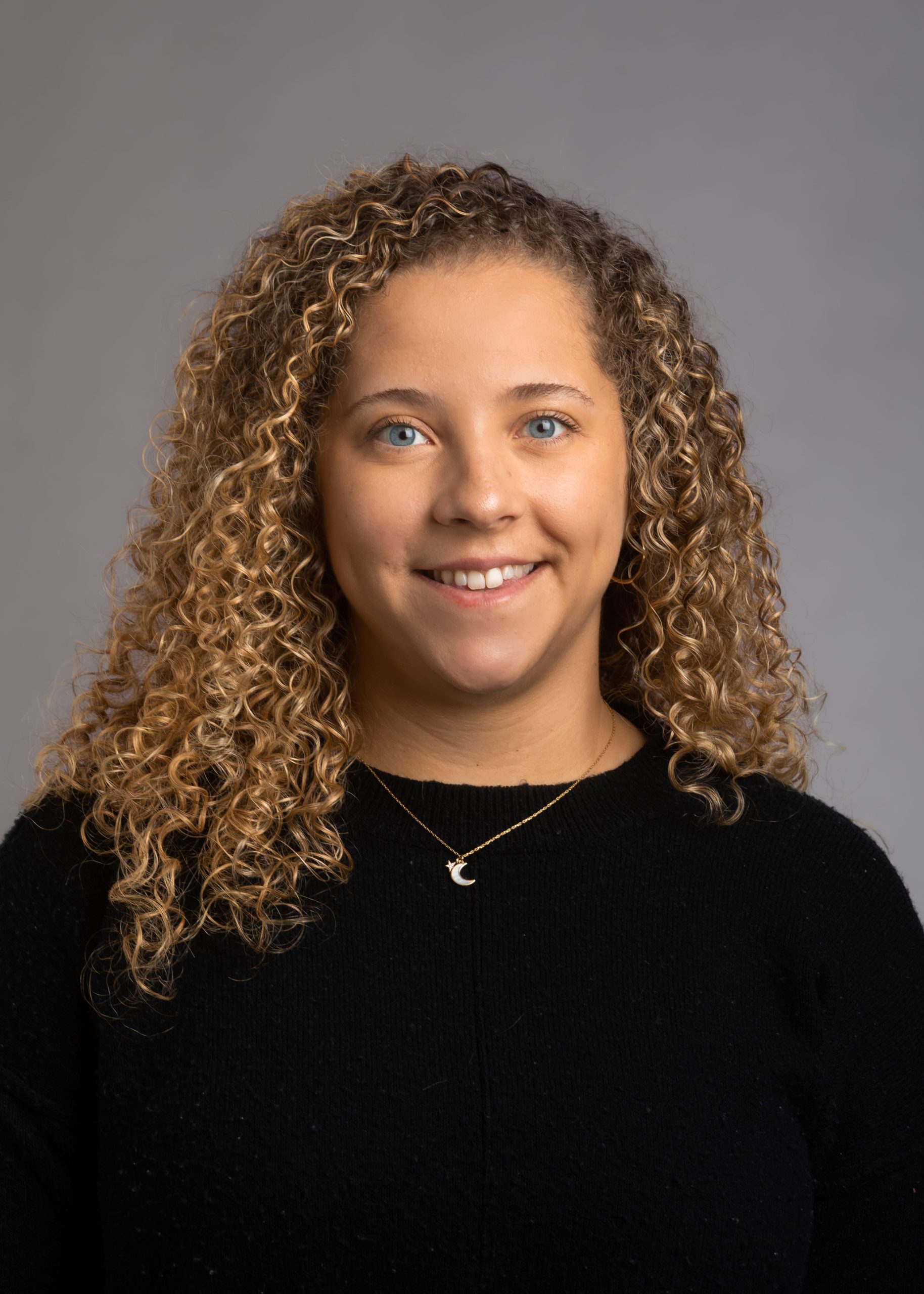 Olivia Clifton has been named Programs and Volunteer Coordinator at The Heights Center. The organization works to build strong, self-sufficient families in the Harlem Heights neighborhood of Fort Myers. Clifton will coordinate and oversee all volunteer activities at The Heights Center including recruiting, interviewing, and hiring volunteers and placing volunteers in roles. She is responsible for staffing outreach events at The Heights Center, including Thanksgiving, Christmas and Back to School. She is also responsible for coordinating programs including the Center's daily after school program and adult education GED and ESL classes.
"Olivia is passionate about working with individuals from diverse backgrounds to advance their opportunities for success," said Kathryn Kelly, founder, president, and CEO of The Heights Foundation/The Heights Center. "Her drive and experience working with underrepresented and marginalized groups will be an asset to our team,"
Before joining The Heights Center, Clifton worked as the assistant director of the University of Wisconsin-Milwaukee (UWM) Inclusive Excellence Center. She was responsible for supporting and advocating for the success of marginalized students while promoting inclusivity across the campus. She earned her Master of Public Health in Community and Behavioral Health Promotion and Bachelor of Biological Sciences from UWM.
For more information about The Heights Foundation/The Heights Center, visit www.heightsfoundation.org. To learn about volunteer and outreach opportunities, email Olivia Clifton at olivia@heightsfoundation.org or call (239) 482-7706 extension 4008.