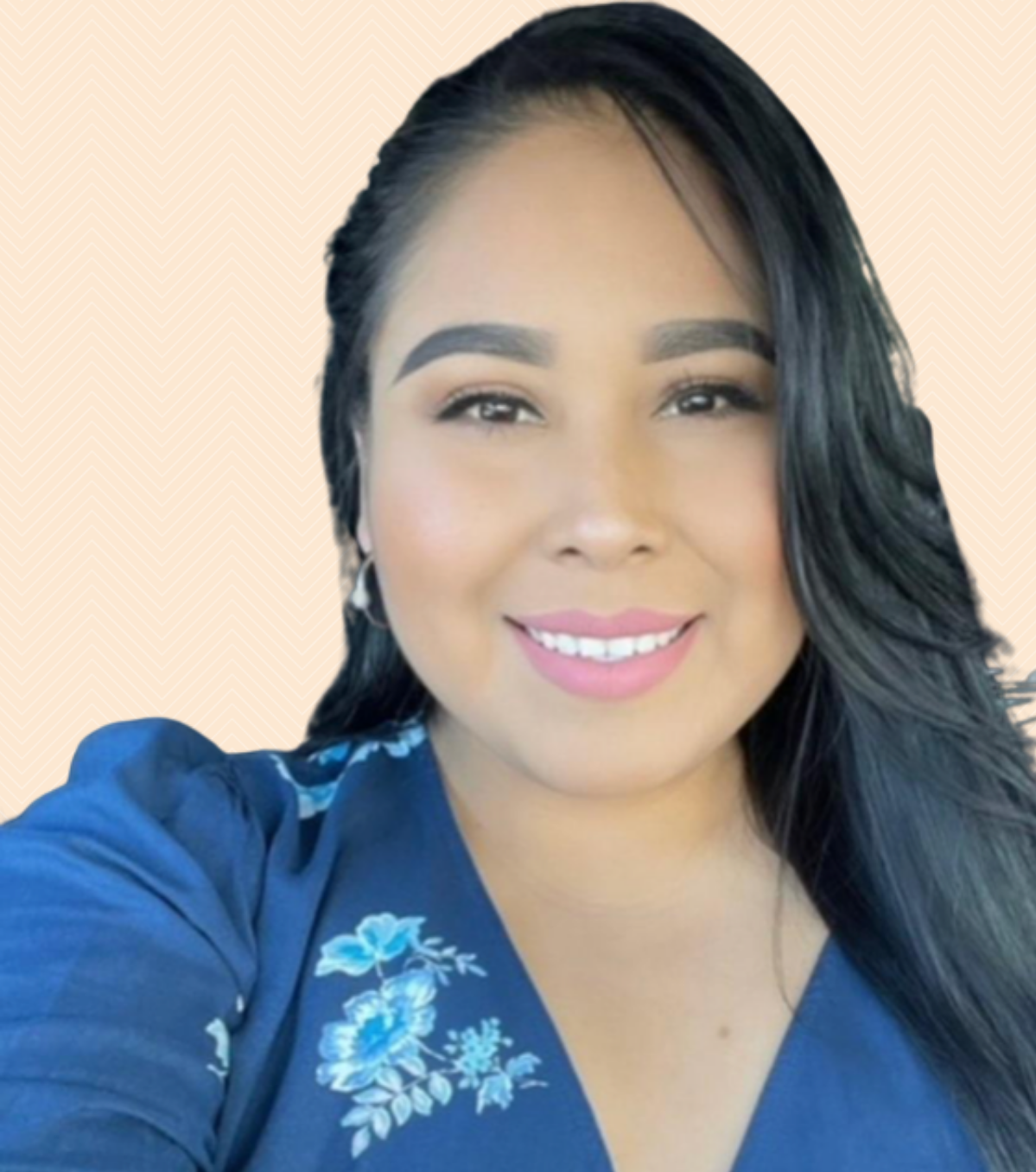 Nancy Sanchez has been named director of social services at The Heights Foundation/The Heights Center.  The organization works to build strong, self-sufficient families in the Harlem Heights neighborhood of Fort Myers.  Sanchez joined the organization as an intern while pursuing her bachelor's in social work at FGCU.  After graduation in 2012, she was hired as a programs assistant and then promoted to programs coordinator for the family advocacy program.
"Nancy's new role means we will continue to provide services to support families in need and initiate new programs that will enhance self-sufficiency and overall well-being of adults and children in Harlem Heights," said Kathryn Kelly, president and CEO of The Heights Foundation/The Heights Center.
Sanchez is a bilingual registered clinical social worker intern pursuing her clinical social work licensure in Florida.  She earned her bachelor's in social work from Florida Gulf Coast University (FGCU) and a Master's in clinical social work from Barry University.  For the past four years, Sanchez worked part-time for the organization, providing support to families in need of services, including Automated Community Connection to Economic Self Sufficiency (ACCESS) and other resources that assist with basic needs.  In addition, she facilitates character education groups for students in kindergarten and first grade at The Heights Charter School.  She supports the organization's back-to-school, Thanksgiving, and Christmas outreach events.  Sanchez also worked with Catholic Charities providing clinical therapy as a Master's level clinician to children, adolescents, adults, and families of different cultures.
"Working with different populations and settings has allowed me to provide cognitive behavior therapy, solution-focused therapy, mindfulness, and crisis intervention along with other techniques to help those in need," said Sanchez.  "I am thrilled to expand my role at The Heights Center and The Heights Charter School and utilize these tools to support the children and families in the Harlem Heights neighborhood."
For more information about The Heights Foundation/The Heights Foundation, visit www.heightsfoundation.org or call (239) 482-7706.