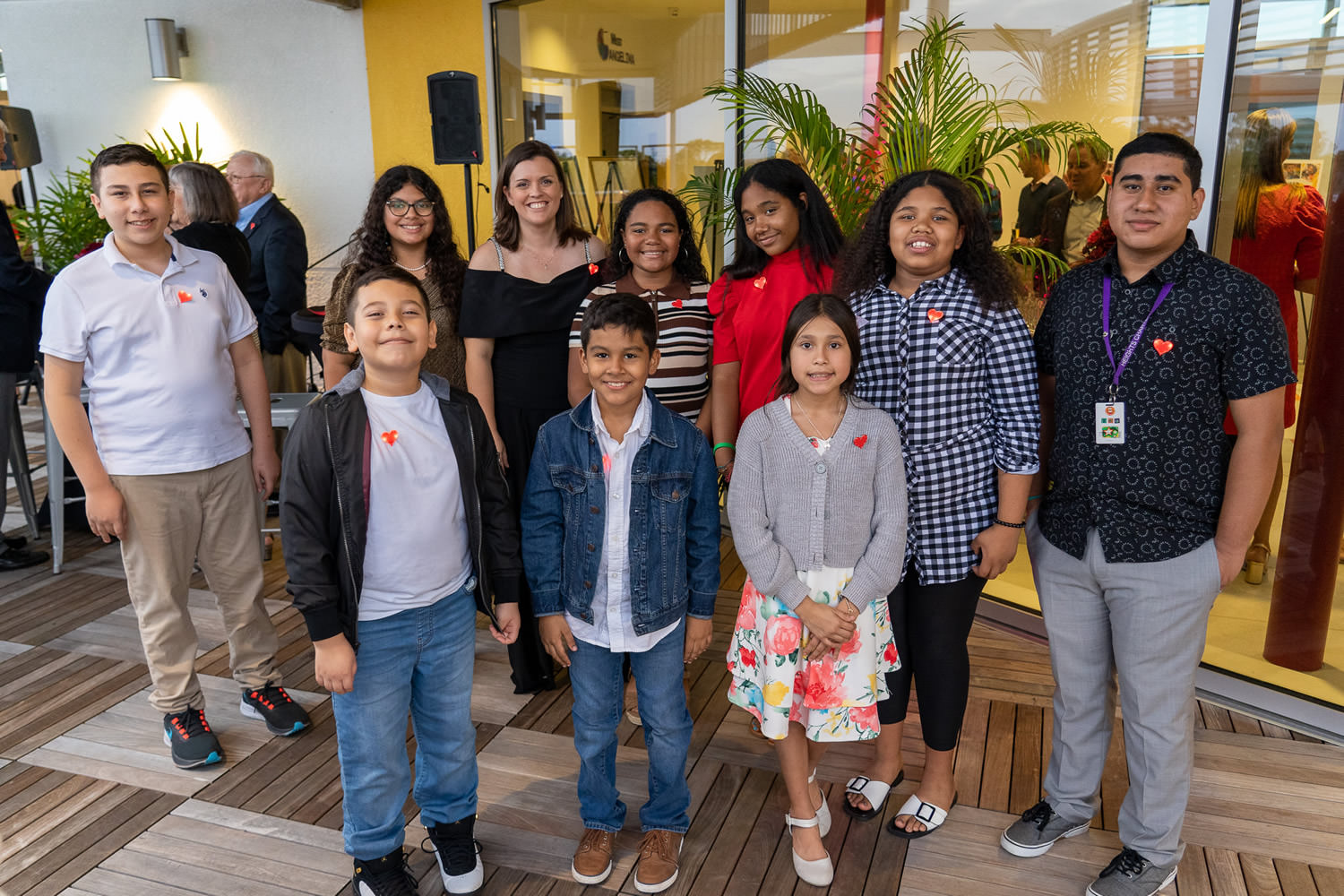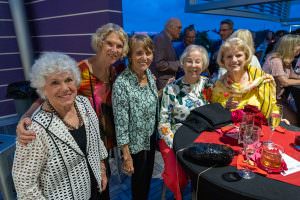 The Heights Foundation/The Heights Center's 15th annual fundraiser, Love Your Neighbor, on January 20, raised a record $685,750 to support the organization that works to build strong, self-sufficient families in The Harlem Heights neighborhood of Fort Myers.  The event was held at The Heights Center.
Guests enjoyed music by Reiko & Friends and cocktails and hors d'oeuvres by Melissa Donahue of Sweet Melissa's on the Heights Education Building's rooftop terrace, then proceeded to The Heights Center auditorium and were greeted by emcee Gina Birch of Sunny 106.
Chef Harold Balink of Harold's prepared a four-course dinner featuring an olive oil poached Black Bass with spinach risotto and orange basil pesto, a Prime Filet Mignon with black pepper Dijon cream, along with wine pairings selected by Harold and Gina.   Norman Love Confections provided dessert, a chocolate mousse with chocolate cream crunch, vanilla gelato, and raspberry sauce.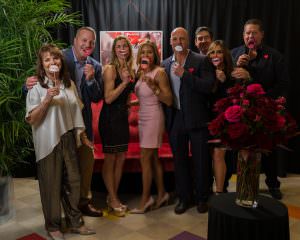 Children from The Heights Center's education programs entertained the guests with two songs.
Scott Robertson of Scott Robertson Auctioneers conducted the fundraising ask and live auction to support the organization's educational programs.  Donors met a $100,000 donation challenge match by Gaye and Jim Pigott, raising more than $500,000.
Top auction items included a one-of-a-kind necklace created and donated by Mark Loren Designs, in-home dinners by Chef Melissa Donahue of Sweet Melissa's, Bruce Springsteen in Boston, George Strait and Chris Stapleton in Denver, and a trip to Salema, Portugal.  In addition, a sign-up dinner at Harold's with Harold and Gina raised $16,500.
Guests enjoyed live music by Eclectic after the auction.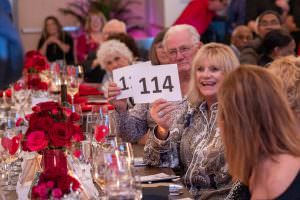 "Now more than ever, the families of Harlem Heights need our support," said Kathryn Kelly, founder, president, and CEO of The Heights Foundation/The Heights Center.  "The families are extremely vulnerable, and the neighborhood was devastated by Hurricane Ian.  Our enriching preschool, charter school, afterschool, and summer camp programs ensure that parents can work and kids can have fun, be safe and learn.  In addition, our adult and family programs provide opportunities for self-sufficiency.  We were amazed by the outpouring of support by our friends and donors."
Event sponsors include The Sanibel Captiva Trust Company, Dave & Cheryl Copham, The Masiello Family Foundation, Clayton & Kim Parks, Maria Wiles, entech, everhart advisors, Kelly Brothers, Inc., and Owen-Ames-Kimball Company.
Event supporters include Chef Harold Balink of Harold's Restaurant, Chef Melissa Donahue of Sweet Melissa's Café, Mark Loren Designs, Norman Love Confections, Gaye and Jim Pigott, William J. Adams, Jr., Gina Birch of Sunny 106, Lisa Bommarito, Floral Design,  Brodeur Carvell Fine Menswear,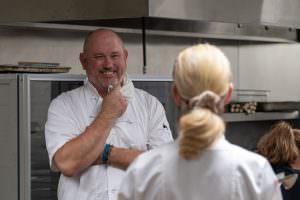 Creative Sound and Lighting, Eclectic Band, Elly Hagen Marketing & PR, The Grazing Haus, Jennifer's Boutique, The Boston Marriott Copley Place, Mix Marketing/Jeannie Cummings, PartyTime Rentals, Reiko & Friends, Scott Robertson Auctioneers, R.S. Walsh Landscaping, Total Wine & More, Violette Productions/Photography, events committee, Teri Palmer and Jamie Faust, co-chairs,  event volunteers, and The Heights Foundation/The Heights Center staff, and The Heights Foundation Board of Directors.