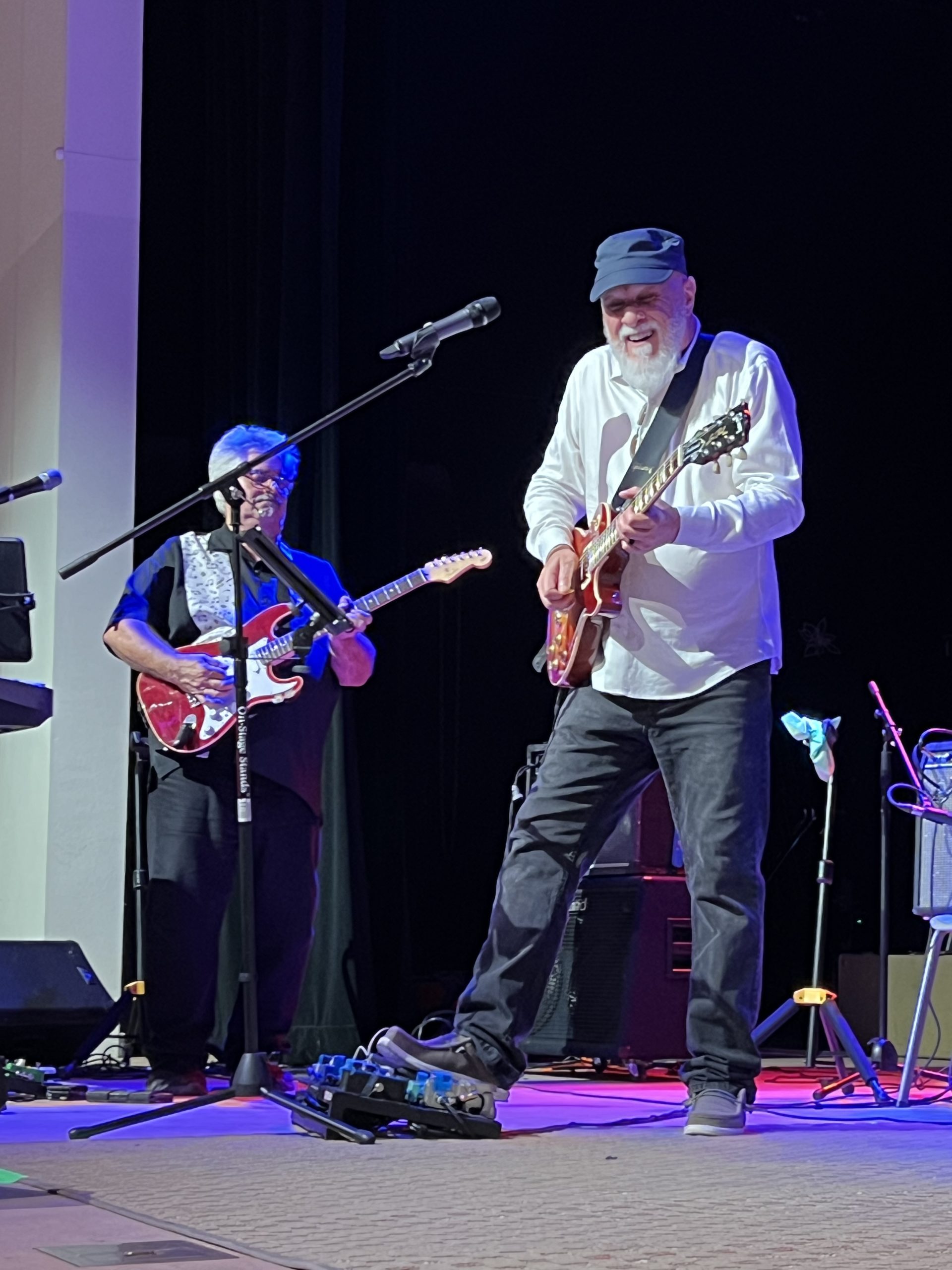 The Heights Foundation hosted The Heights Party Band concert on June 1 at The Heights Center; The evening included familiar and forgotten favorites, classic rock, country, and a little "chaotic spontaneity."
The party band is a group of rotating high-quality local musicians who call The Heights Center home for several concerts each year. Randy Mercer, CRE Consultants, sponsored the event.
Randy Thomas (formerly with Shania Twain, ALLIES, and Sweet Comfort Band) leads the party band. He heads up a professional veteran rock, pop, and country jam. Thomas is best known as the GRAMMY award-winning songwriter of the crossover hit "Butterfly Kisses."
The concert featured well-known local musicians, Kevin Kenworthy (formerly with Loretta Lynn) on vocals, keyboards, and guitars; Rob Robinson (producer for Lynyrd Skynyrd) contributed vocals, keys, and guitar work; Los Angeles' and Nashville's Steve Latanation (Bryan Duncan/Various Artists) on drums and Nashville's Matthew Chapman (formerly with ALLIES) on bass. Lori Thomas joined on vocals. Randy and Lori Thomas perform the Naples and Fort Myers country club circuit. Tracie Bagans of The Rosada Project sat in on the flute.