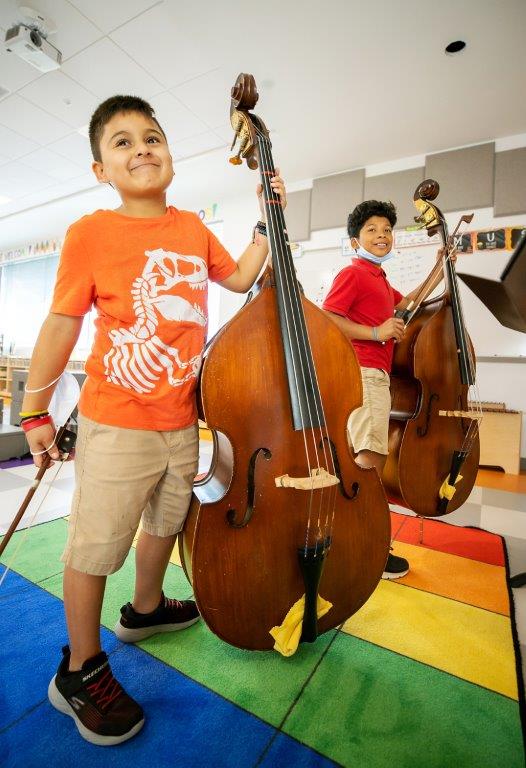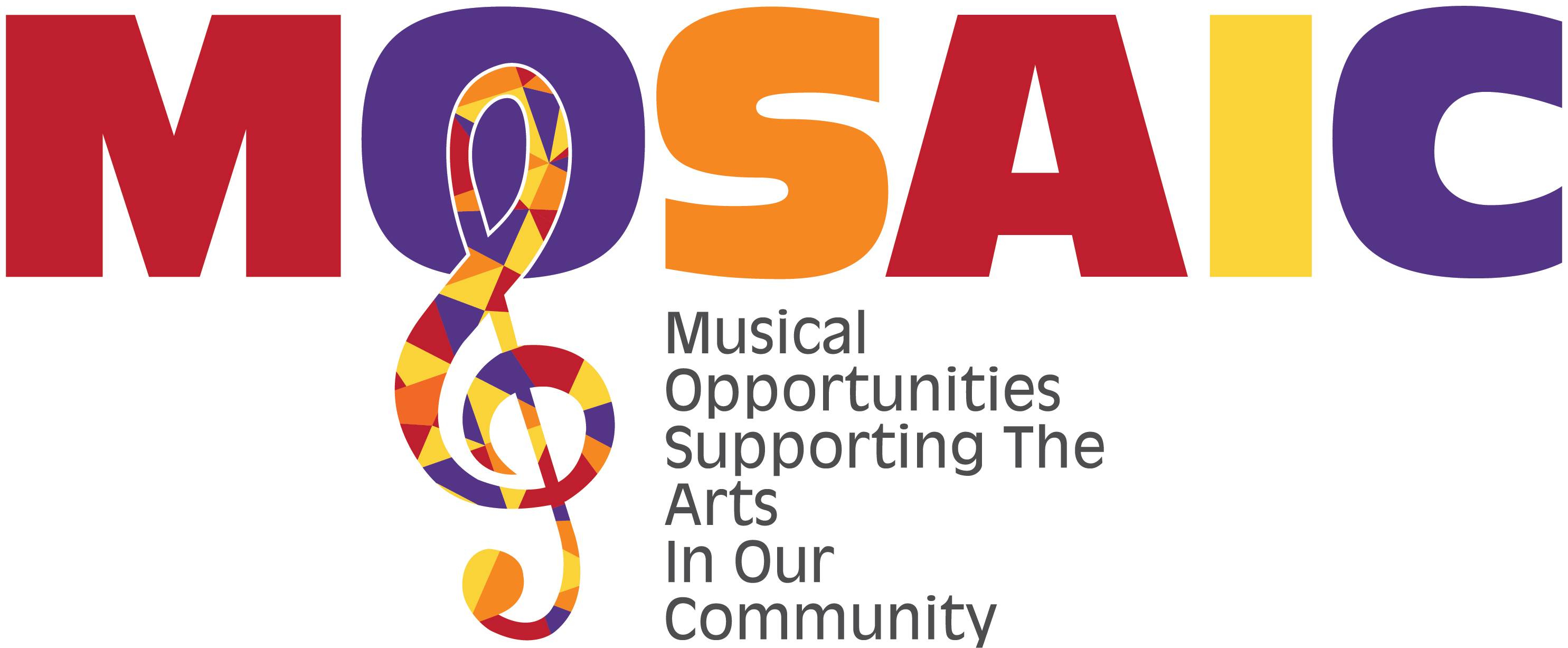 Are you passionate about using music as a tool for social change and making a positive impact in the lives of children? We are seeking talented teaching artists to join MOSAIC, a full orchestra, El Sistema-inspired after-school music program offered to children in 1st-8th grade at The Heights Center in Fort Myers, FL.
At MOSAIC, we believe that music has the power to transform lives and communities. Inspired by the renowned El Sistema program, we aim to provide access to high-quality music education and empower children from diverse backgrounds through the joy of music. Our mission extends beyond teaching notes and rhythms; we use music to foster social change, promote inclusivity, and nurture the potential within each child.
Responsibilities:
Design and deliver engaging music lessons, incorporating elements of El Sistema's ensemble-based approach
Cultivate a supportive and inclusive learning environment where children feel safe to express themselves and collaborate with their peers
Incorporate social and emotional learning components into music lessons to promote empathy, teamwork, and self-confidence
Collaborate with a dedicated team of educators, community partners, and parents to build a strong musical community
Organize and participate in performances and community outreach events to showcase students' talents and advocate for the transformative power of music
Requirements:
Bachelor's degree in Music Education, Performance, or a related field (or equivalent experience)
Demonstrated experience working with children in group settings, particularly in underserved communities
Strong knowledge of music theory, ensemble techniques, and various musical genres
Understanding of El Sistema's principles and a commitment to using music as a catalyst for social change
Excellent communication and interpersonal skills, with a passion for building relationships with students, families, and community stakeholders
Ability to create a positive and nurturing environment where all children can thrive and explore their musical potential
Join MOSAIC at The Heights Center and be part of a movement that uses music to transform lives and build stronger communities. We offer competitive compensation, professional development opportunities, and a supportive work environment that values your dedication to social change through music.
To apply, please email your resume, a cover letter outlining your experience working with underserved communities and your commitment to social change, and any relevant teaching or performance samples to Melissa Barlow, Director of Arts and Community Programs at melissa@heightsfoundation.org.