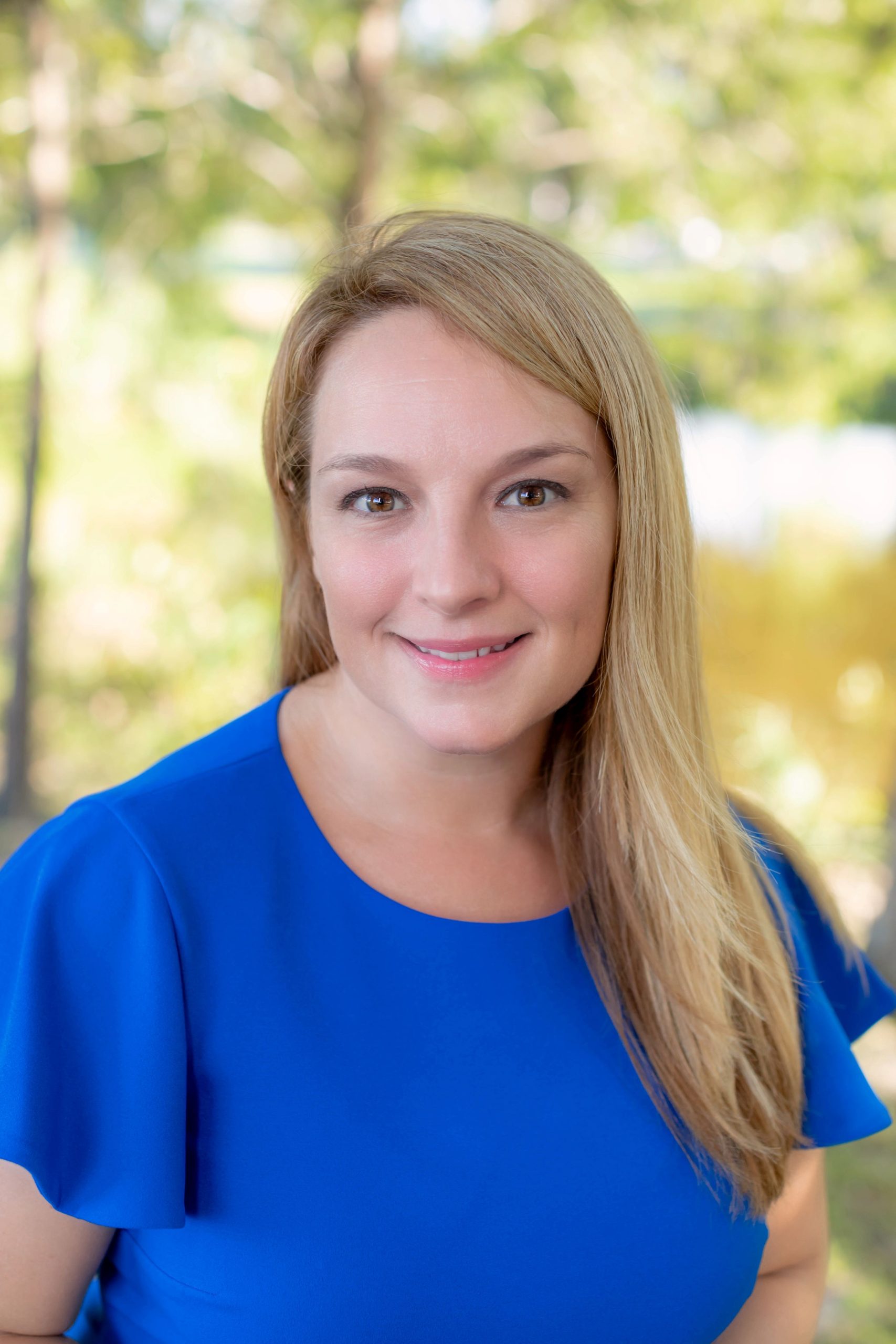 Annie Campbell has been named director of development at The Heights Foundation. The organization works to build strong, self-sufficient families in the Harlem Heights neighborhood of Fort Myers. Campbell will lead ongoing annual fundraising, major gifts, and planned-giving to support the programs of The Heights Center, including programs for adults, the Heights community, and programs for kids such as AfterSchool, Summer Camp and Heights Early Learning.
"Annie has a proven background in development strategy and donor stewardship," said Kathryn Kelly, founder, and CEO of The Heights Foundation/The Heights Center. "We are excited to have her join our executive team and help us grow our programs and services in the Harlem Heights community."
"The Heights Foundation has an excellent reputation of providing services to the residents of Harlem Heights, changing the trajectories of many lives," said Campbell. "The Foundation keeps families sheltered and fed, provides educational opportunities for adults and kids, and ensures kids are safe and learning. I look forward to helping further the mission."
Campbell has more than 20 years of experience in the non-profit industry. Before her position at The Heights Foundation, Campbell served as development director for BIG ARTS on Sanibel, development director at PACE Center for Girls in Immokalee, and community director for the March of Dimes.
Campbell serves on the board of directors for the Harlem Heights Community Charter School and Eva's Closet and Foundation in Fort Myers. In addition, she participated in the 2022 Leadership Sanibel-Captiva program through the Charitable Foundation of the Islands and was inducted as the 2022-2023 president of the Sanibel-Captiva Rotary.
Campbell earned a Bachelor of Science in Psychology from Michigan State University, a Master in Education from Aquinas College, a Certificate in Fundraising Management from Indiana University, and a Certificate in Strategic Leadership from Harvard University. She grew up in Traverse City, MI, and moved to Fort Myers in 2015.
For more information about The Heights Foundation/The Heights Foundation, visit www.heightsfoundation.org. Email Annie Campbell at annie@heightsfoundation.org or call (239) 482-7706.